Revisiting Cologne's cathedral
In 2002, we took a train to Cologne, Germany, for a weekend holiday. Upon arrival, we took an underground passageway through the train station directly to the cathedral. Climbing the stairs to the exit, we came face-to-face with it: Cologne's cathedral. A dark, towering behemoth that filled the sky in front. We were awestruck.
Seventeen years later, we went back.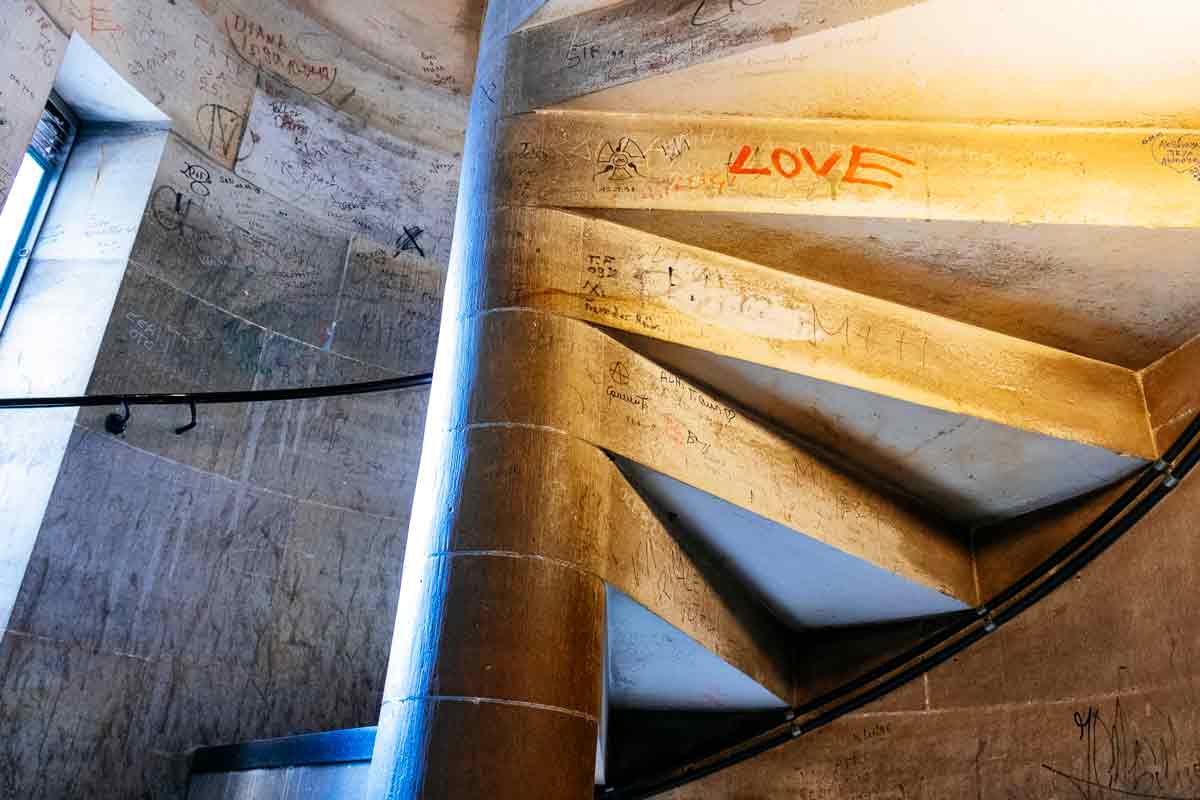 Finally, a bit of Trivia
Did you know that eau de cologne originated in Cologne?
Eau de Cologne was invented in 1709 by Giovanni Maria Farina, an Italian gentleman living in Cologne. According to the internet, in a bout of homesickness, he developed a fragrance that would remind him of "an Italian spring morning." According to our tour guide, he developed the fragrance as a defense against the industrial, smelly nature of 18th-century Cologne.
Either way, eau de cologne is a profitable business today and everyone loves the sweet smell of success.
Parting thought: after 17 years, were we still in awe of the cathedral?
The short answer is yes.
We've visited many other gothic cathedrals (in Reims, Paris (Notre Dame before the fire), Córdoba, Seville, Gniezno, Poznań, to name a few) since our visit 17 years ago and Cologne's is still my favorite.
Why? First, I find it stunningly beautiful. And second, to me, this one best fulfills a cathedral's spiritual purpose.
From the outside, the cathedral is large and dominating. So large, that you can't see it's full height in one glance. It dominates the city much as faith should dominate a believer's life. On the inside, the space is welcoming, large and airy, filled with light and joyous color, much as faith should fill a believer's life with hope and joy.
Parting shot